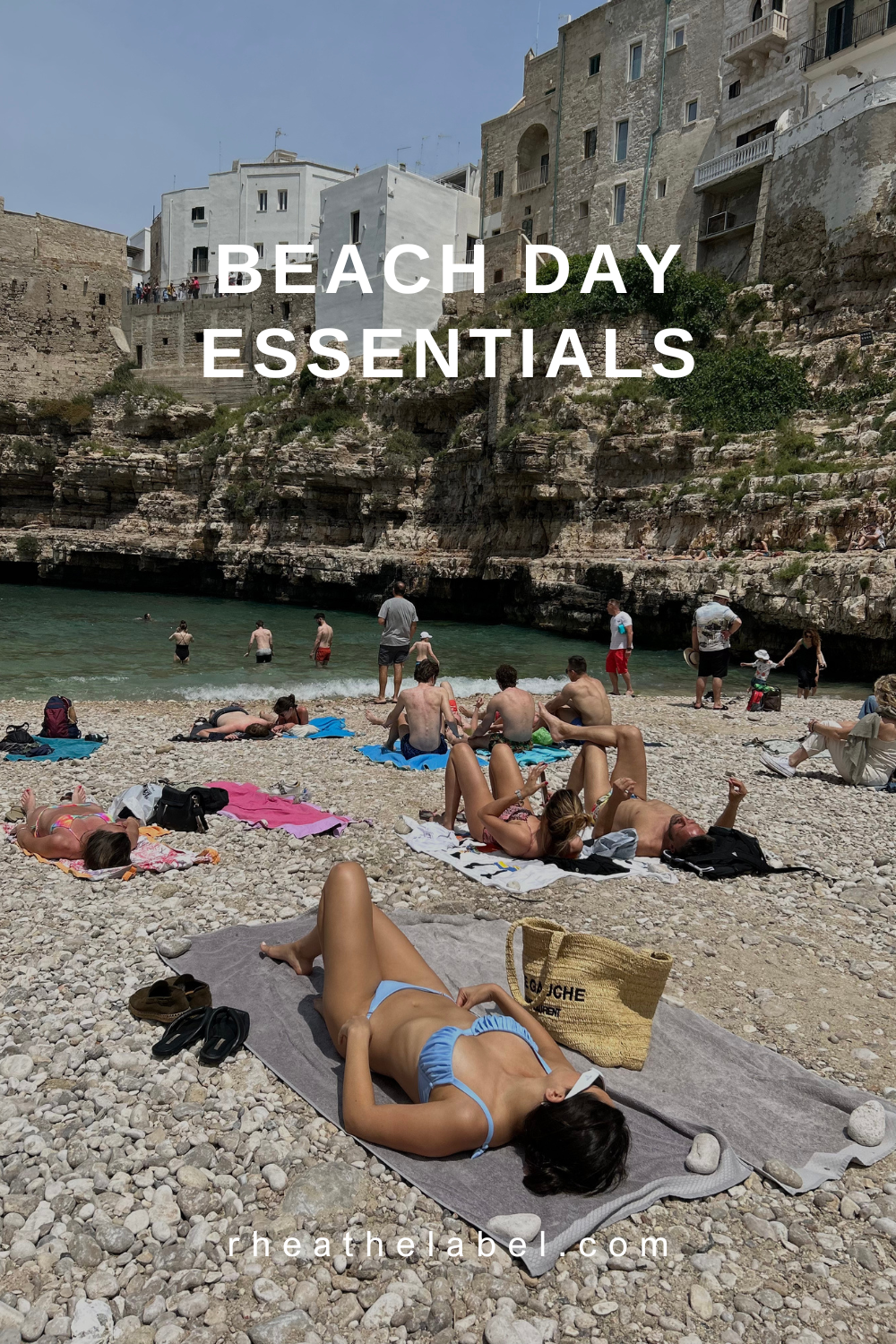 Essentials for a Beach Day
Essentials for a Beach Day 
We get that every beach day is a chance to sit back and relax under the sun. So, we've put together a list of must-haves for your beach day to ensure your time at the beach is all about good vibes and style.
Obviously you need the perfect swimsuit. For that we have the  Gaia Top and the Angie Bottom . The Gaia Top isn't just super comfy, but it also adds a chic touch to your beach look. Pair it with our favorite bottom, the Angie Bottom or if you're going to be laying in the sun try the Venus Bottom which has slimmer straps to avoid  big tan lines.
Toss in some cool sandals that match your outfit and are waterproof. Don't forget some stylish shades to protect your eyes from the sun and that will also give you that effortless beachy look. Of course, don't forget a hat for that laid-back touch. We love the ones from the Mexican brand Maison Paricuta.
Add a good book for those peaceful moments , a thermos with cold water to beat the heat, and a polaroid camera to capture those unexpected memories.
For a beach stroll or lounging, pack a soft sarong and some hoop earrings to add that special touch to your style under the sun.
Lastly, throw it all in a large, practical beach bag. And voilà, you're set to shine and have a spectacular day at the beach with RHEA: The Label!
May the sun shine, and your 'kinis steal the show.
With love always,
RHEA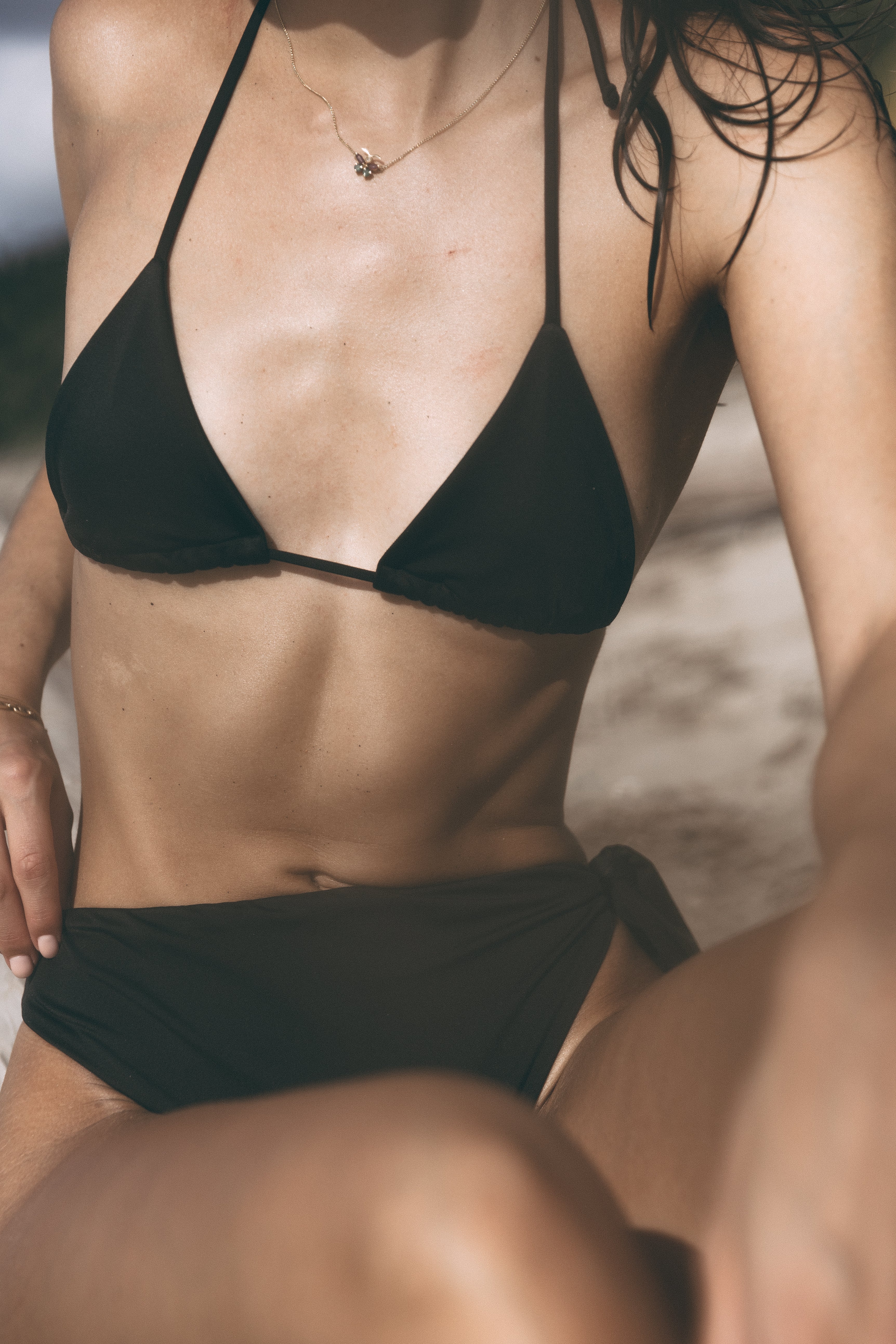 ¿Por qué me inflamo y cómo evitarlo?
¿Por qué me inflamo y cómo evitarlo? Por Nutriologa Maria Fernanda Calero Sabemos que es horrible irte de vacaciones, planear todos tus outfits con tus trajes de baño favoritos y que PUM, de l...
Read more