Let's be Rhea
our VALUES
We pride ourselves in making high quality, elegant pieces that will make you look good and feel good.
timeless
Pieces that don't go out of style making them true wardrobe staples. Elegant, timeless, perfect.
Comfort
We craft out pieces so you look your best and feel your best in them. All of our pieces are made of the highest quality materials, with seamless finish and comfortable designs.
Sustainable
All of our pieces are made with fabric made from regenerated nylon that comes from recycled industrial ghost nets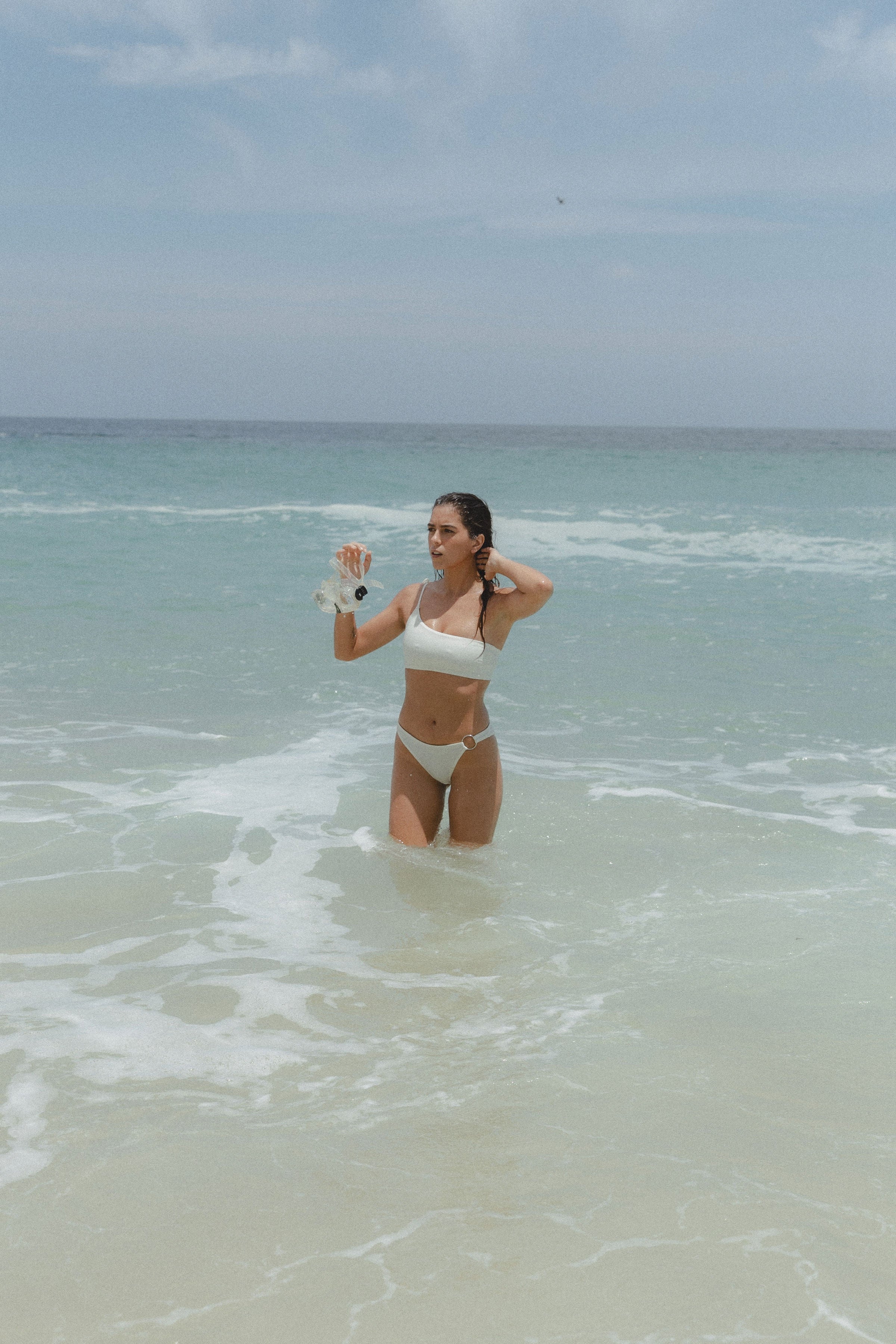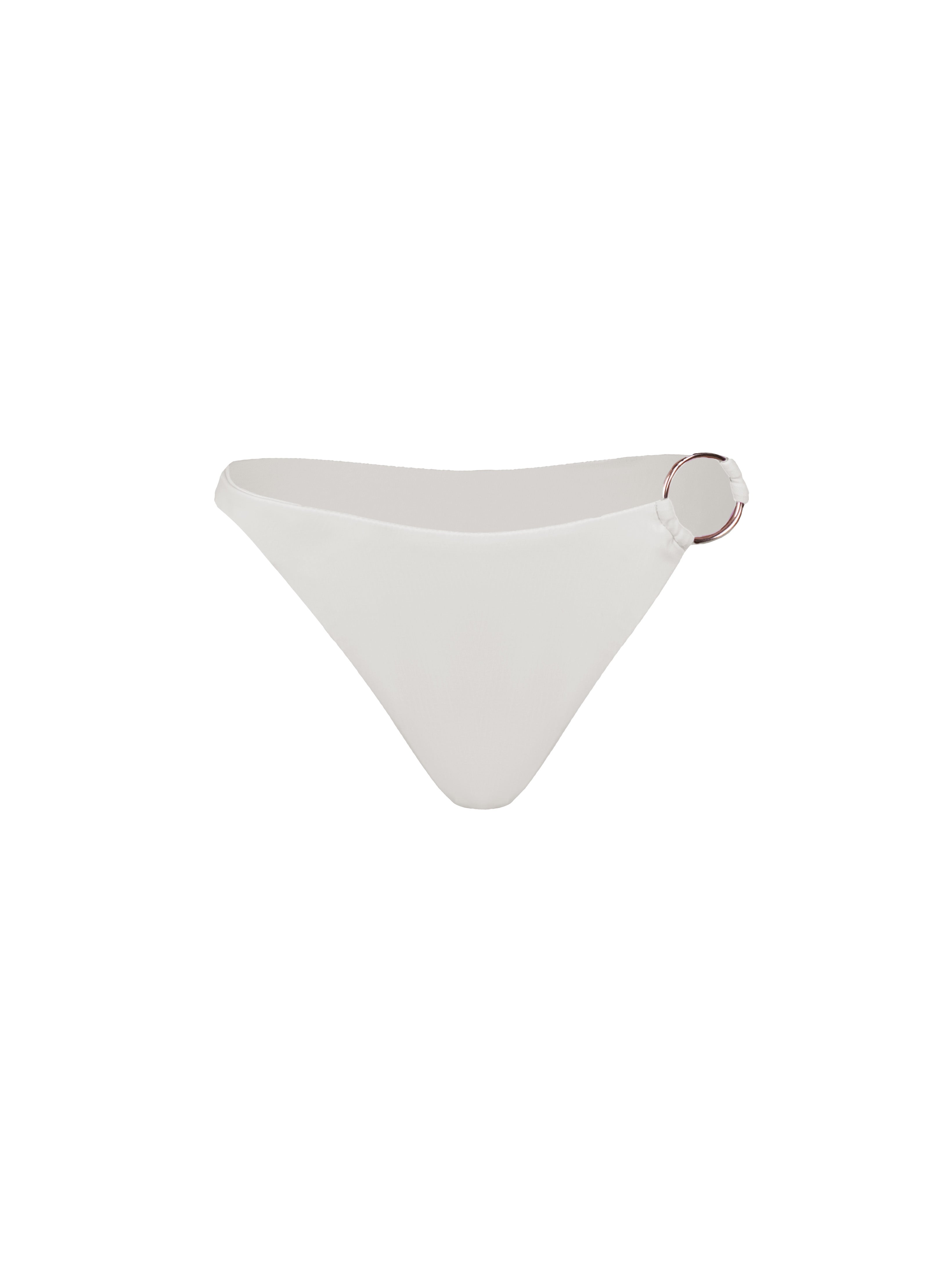 Featured
Kyla Bottom
Slip into the Kyla Bottom, and make a statement with its sensual design featuring an elegant hoop detail. This classic piece offers medium coverage, with a high-leg cut for a timelessly sophisticated look.
Shop your favorite collection
SHOP BY COLLECTION
CREATE YOUR OWN VIBE
with our swim you can create your own combos, styles and more.